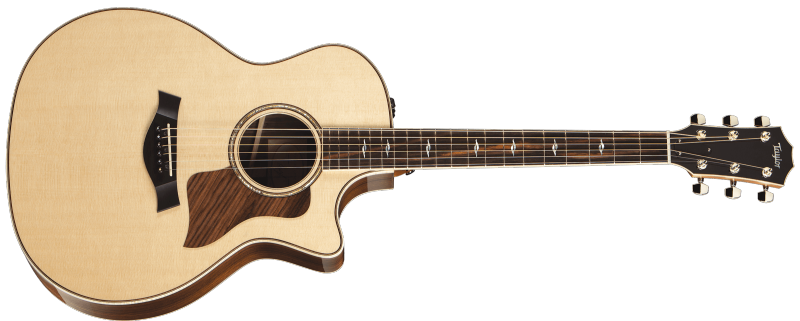 Hey, everyone!
One more day till the school year is over for my 4 and 7-year-old and we are limping to the finish line.
I had the privilege of seeing Garth Brooks in concert last Saturday night.
I've always been a big fan of his music and one of very few music groups that my late father and I both liked.
So my wife and I along with 2 other couples attended the Garth Brooks concert at the Sprint Center and sat in the lower level and could clearly see Garth Brooks and the stage.
Garth (we're on a first-name basis, apparently) has been around since the late 80's / early 90's and I have several of his CD's. One of his CD's is a live concert he did in 1997 at Central Park in New York City.
That was 20 years ago people!
There are several reasons why people love Garth and flock to his concert in droves.
One of those reasons I believe is this: He sings "singable" songs! Obvious but true! The lyrics to his songs are easy to follow along with and sing to. Many artists are not, which is simply okay.
The concert was one big sing-along which was fine by me.
Question: how singable is your company "lyrics"? Can others easily recite what you do and services you provide?
At Connect 5000, we definitely don't have it down, but we want to.
Our lyrics at Connect 5000 is this: we shorten sales cycles and multiply revenue.
What are yours?
https://connect5000.com/wp-content/uploads/2017/05/Taylor-814ce-fr-2015.png
451
800
Ray Ruecker
https://t1l.b45.myftpupload.com/wp-content/uploads/2023/08/Connect-5000_Logo_Final-300x73.png
Ray Ruecker
2017-05-18 16:48:27
2017-05-18 16:50:55
Sales Lesson Learned from Garth Brooks Concert