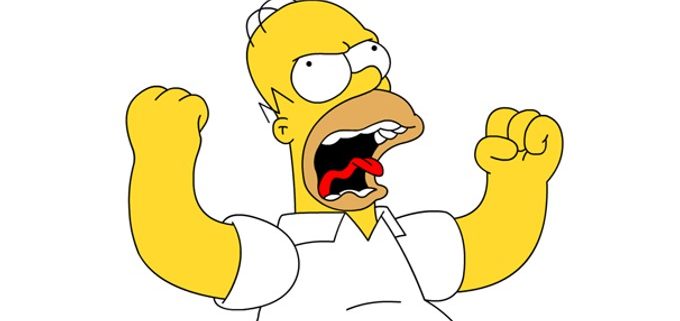 Happy mid-October everyone!
It's been a while since I've posted!
In the past, I could make 100 sales calls and reasonably expect to generate 4 to 5 meetings easy. 4-5% response rate.
Seems lately that the sales landscape is much harder to navigate and it's increasingly difficult to connect with decision makers, regardless of vertical, geography, or management level. Such is life.
As the late Jim Rohn said, "Don't wish it was easier, wish you were better. Don't wish for fewer problems, wish for more skills. Don't wish for less challenge, wish for more wisdom."
When I reach out for business development efforts for Connect 5000, I make 15 touches before moving on:
7 emails
6 phone calls / voicemails / attempts to connect live
2 snail mail postal letters
(I've noticed that many companies now won't even let you leave a voicemail. I've been told repeatedly that the executive doesn't have a direct extension or the only way to get a hold of them is by email only. If you can't leave a phone message, or response rate for email is abysmal, try sending a letter or two to your targeted prospect.)
This week alone, in doing some callbacks for targeted executives, 3 CEO's who I've targeted are no longer with the company. We aren't talking about entry-level folks, people!
How do I know that?
Because I don't solely rely on email only. Just because an email doesn't bounce back as undeliverable, doesn't mean it got through.
Takeaway #1: Add the phone to your sales arsenal. Just because an email doesn't bounce back, doesn't mean it got through. Plus people, including yourself, may have thousands of unread emails in their inbox.
Another observation I've noticed is that people don't update their LinkedIn profile right away, or at all.
I don't expect when someone loses their job or gets terminated, to update their profile right away. But 6 months or 1 year later, it's very misleading.
Recently, I reached out to a company after visiting their website and looking at their management team. The website had this particular executive on the website. LinkedIn said this person was still at the company. I called the company and the person who answered said that the executive hadn't been with the company in years and that they hadn't updated the website.
My guess is that this company was small but wanted to portray themselves as something bigger than they really were. Kind of like a bag of chips.
So rather than emailing an executive and hoping they respond even though they're no longer employed there, pick up the phone and save yourself the time and trouble.
Takeaway #2: Countless LinkedIn profiles are not accurate and updated. Company websites aren't correct either. Take the extra step, pick up the phone, and ask for the executive. If he/she isn't there, cross them off your list and move on. Bad data is of no value to you.
Enough sales ranting from me. Ray Ruecker with Connect 5000.
https://connect5000.com/wp-content/uploads/2017/10/Ranting-Homer.jpg
350
680
Ray Ruecker
https://t1l.b45.myftpupload.com/wp-content/uploads/2023/08/Connect-5000_Logo_Final-300x73.png
Ray Ruecker
2017-10-17 21:47:49
2017-10-17 22:50:34
2 More Reasons Why You Should Pick Up The Phone to Prospect